From suspension to solution
Poor water solubility of drug candidates is one of the most common hurdles pharmaceutical development is confronted with. Promising new chemical entities and drug candidates often fail in development due to the limitations of their solubility in water.
Marinomed Biotech AG provides Solv4U technology partnerships to address solubility and bioavailability issues and to support formulation development of Active Pharmaceutical Ingredients (APIs) in all stages of drug discovery based on its proprietary innovative Marinosolv® technology platform.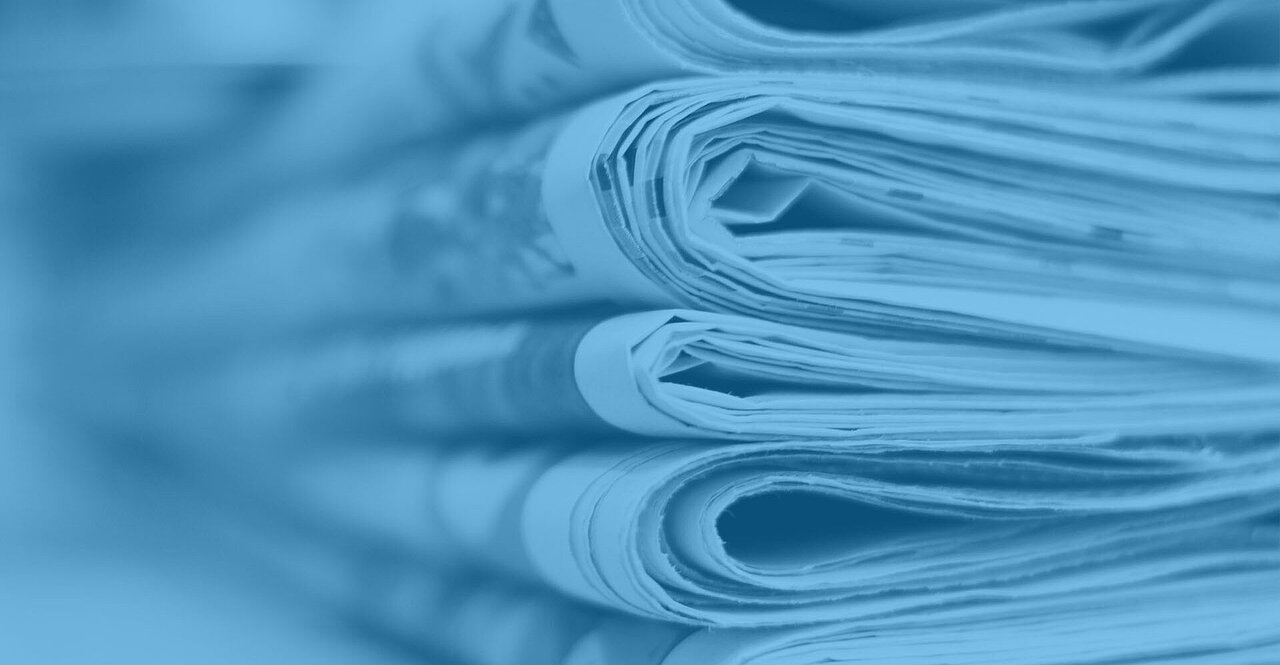 Read here latest news and publications regarding our Solv4U technology partnerships.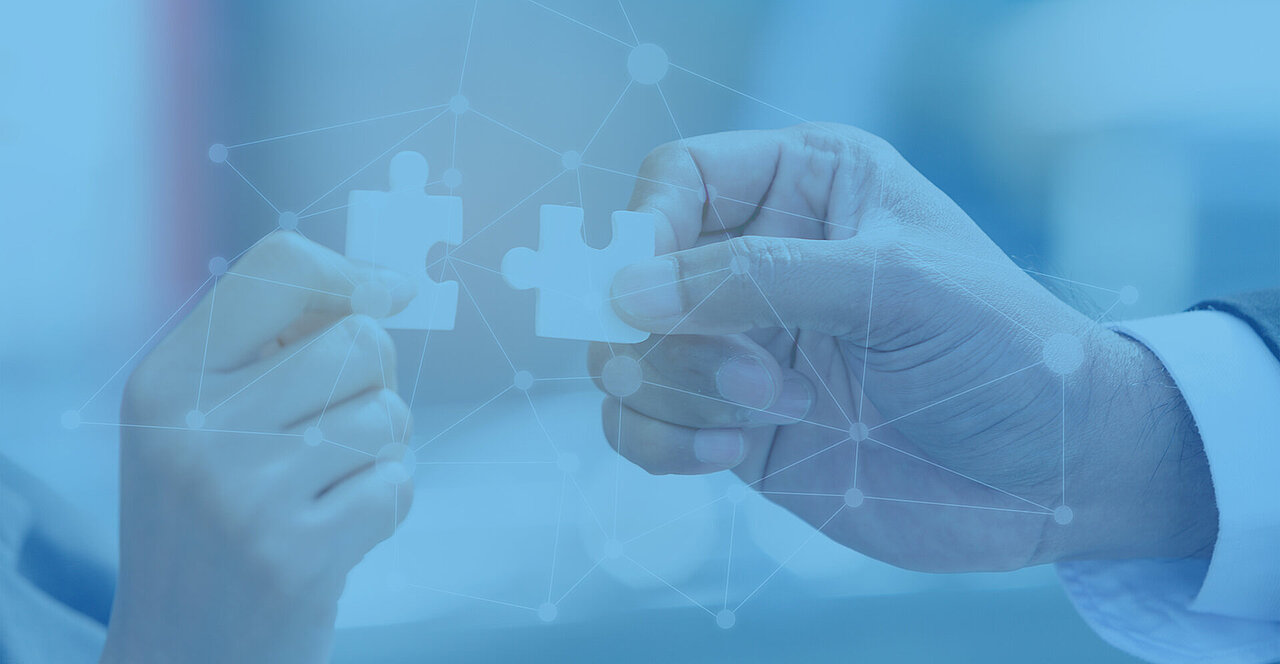 Learn more about our Solv4U technology partnerships.